in
one

convenient location.
December 5, 2023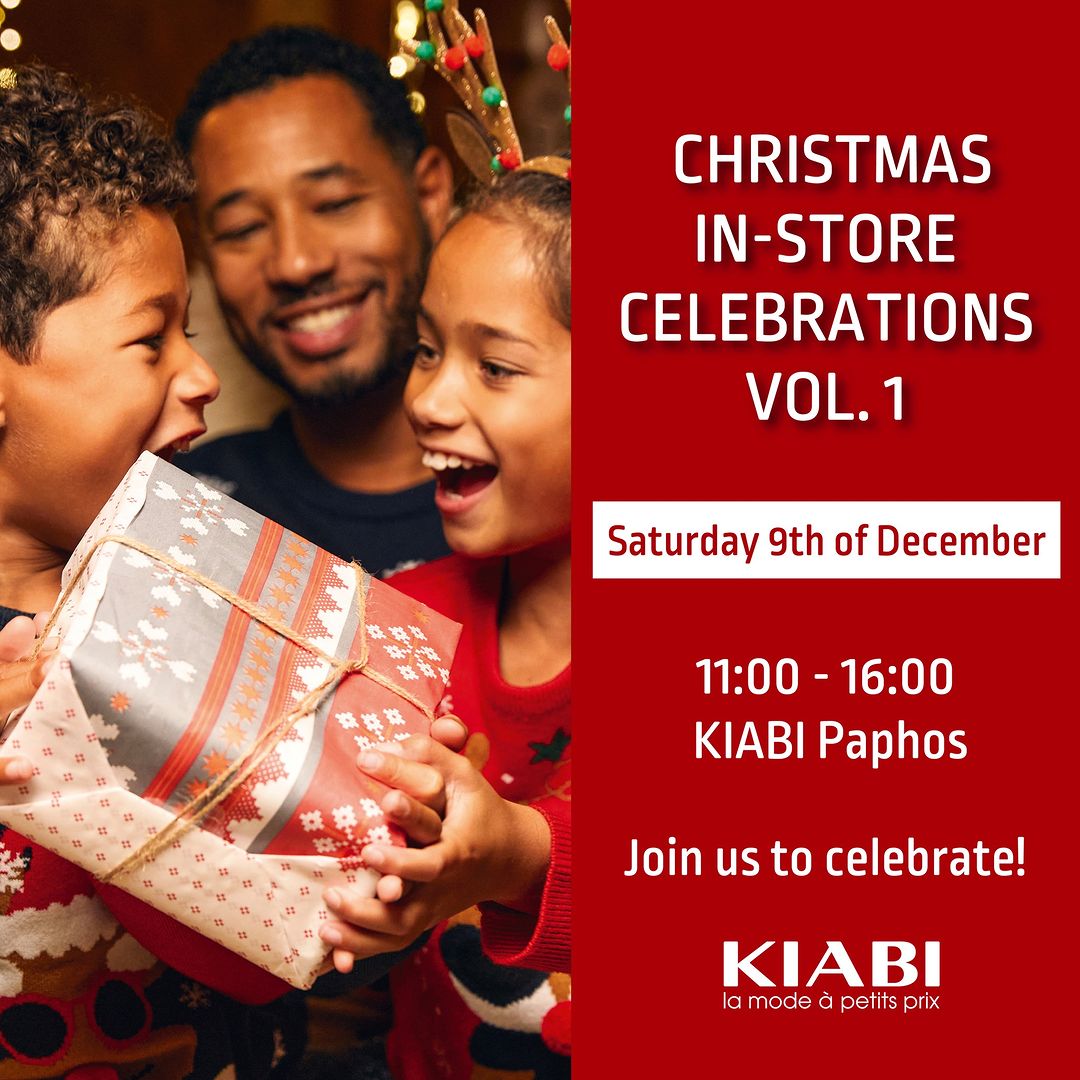 October 31, 2023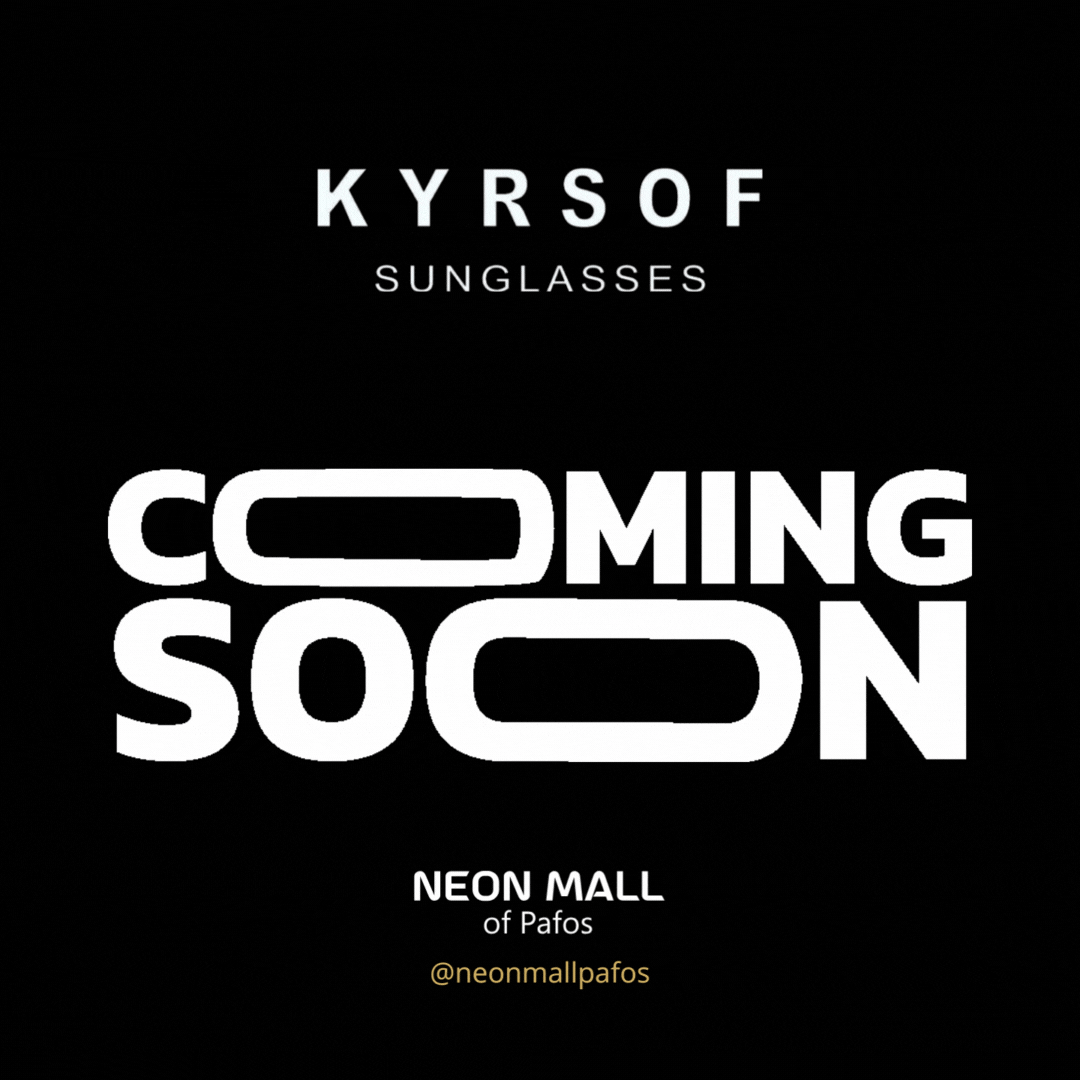 August 28, 2023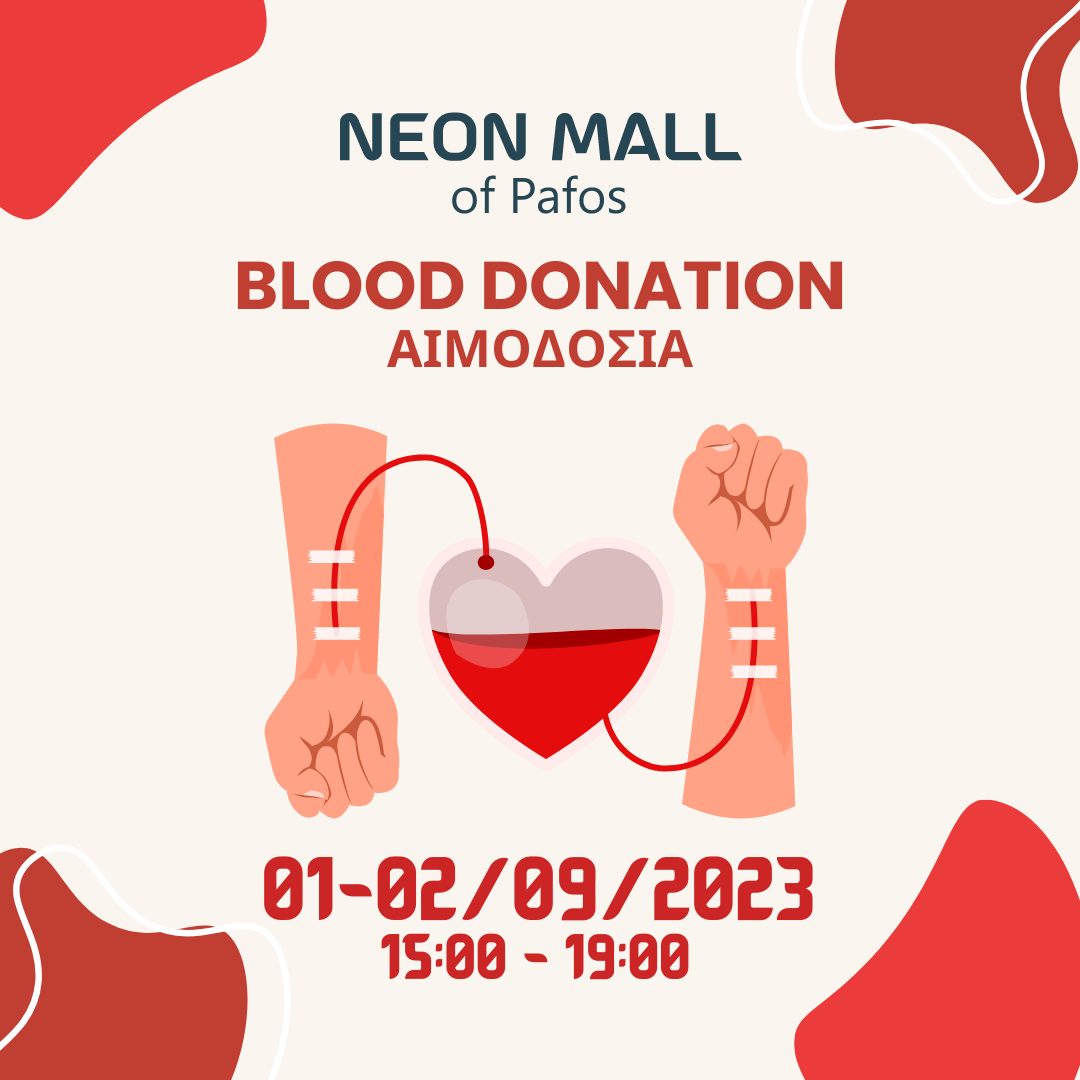 Check the list of our news and events
 Don't miss out on promotions, sales and special events that align with your interests.
---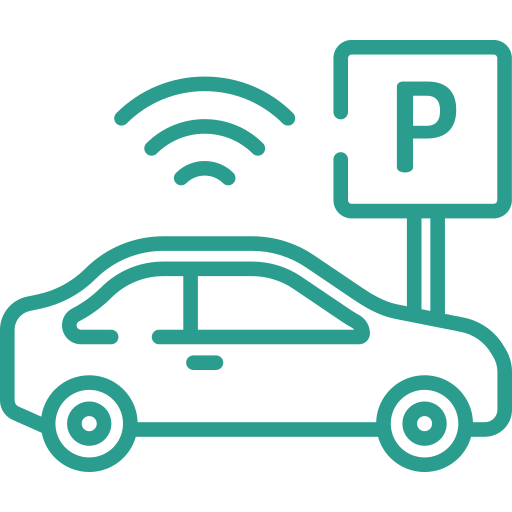 Parking
Parking is plentiful and convenient for a stress-free shopping experience.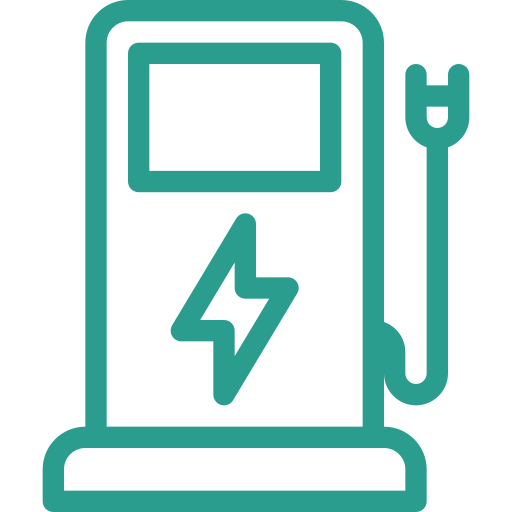 Charging Station
Charge your electric vehicle at our charging station.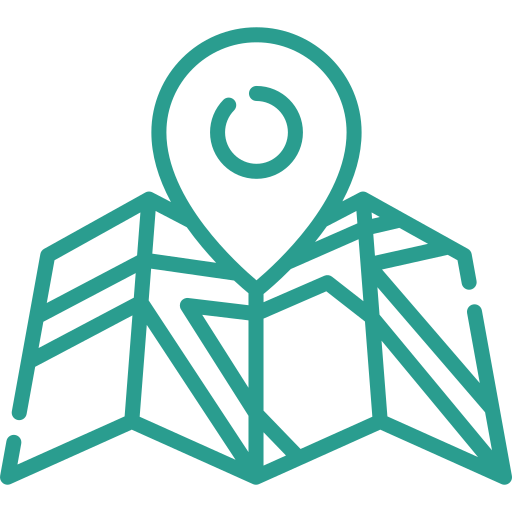 Location
The perfect location for your shopping needs.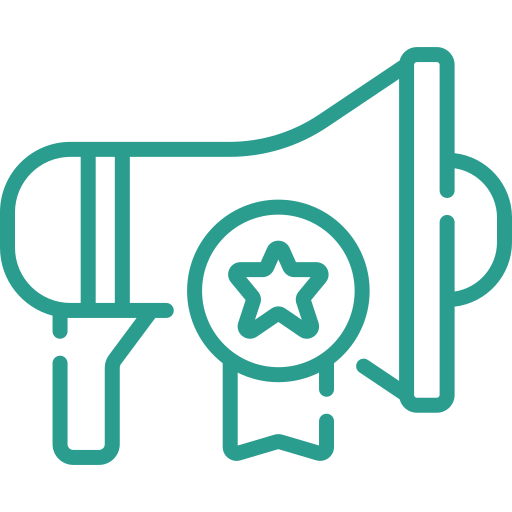 Brands
Top brands selected exclusively for the discerning shopper.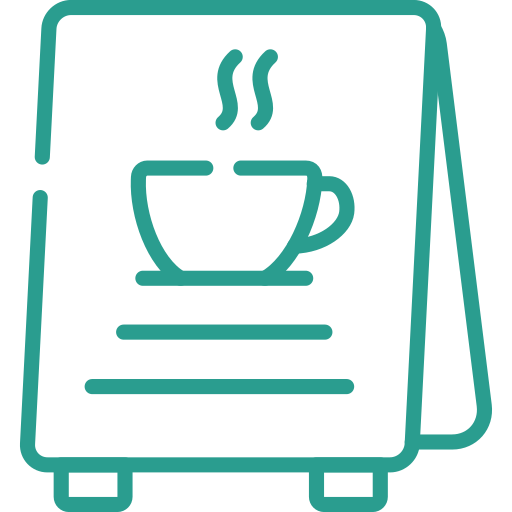 NEON Coffee Shop
Take a break from shopping and treat yourself to a delicious cup of coffee.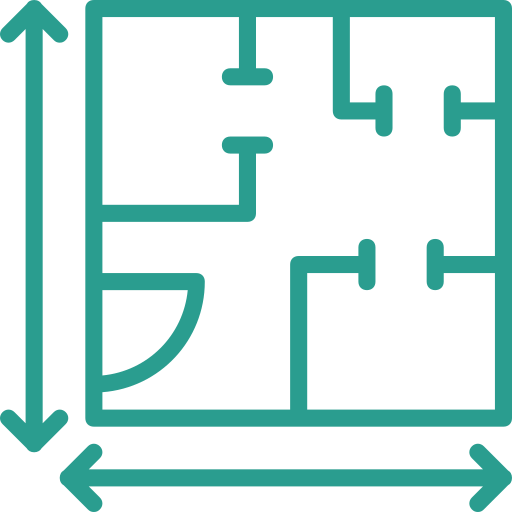 Sqm
With our lavishly spacious and luxurious layout, you can shop in style and comfort.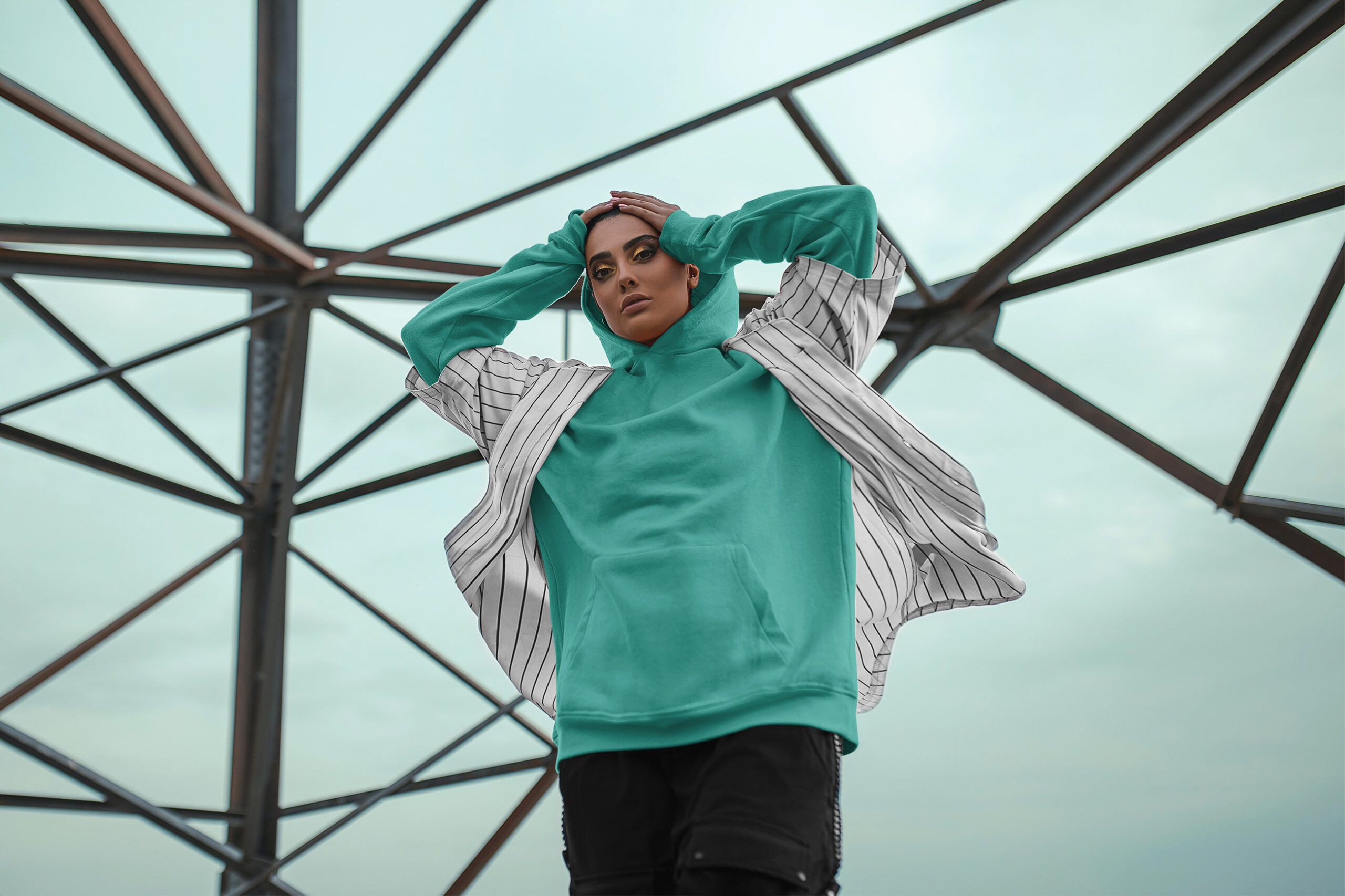 Our location
---
Dimokratias Avenue, Paphos, Cyprus
NEON Mall | Opening Hours
Monday - Saturday: 8AM — 8PM
Sun: 10AM - 7PM
SUPERHOME CENTER | Opening Hours
Monday - Saturday: 8AM — 8PM
Sun: 10AM - 7PM
KIABI | Opening Hours
Monday - Saturday: 9AM — 8PM
Sun: 10AM - 7PM
Cosmos Sport | Opening Hours
Monday - Saturday: 10AM — 8PM
Sun: 11AM - 7PM
Sidamo | Opening Hours
Monday - Saturday: 8AM — 8PM
Sun: 8AM - 7PM
Email: hello@neonmallpafos.cy
---