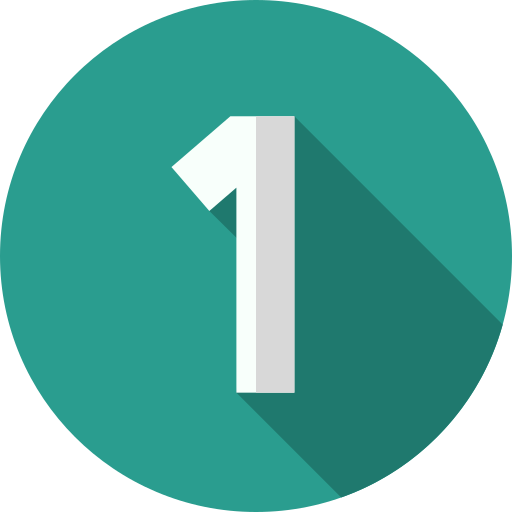 ---
LIDL
Quality for less!
Lidl is a well-known supermarket chain that provides high-quality products at low prices, such as fresh produce, meats, dairy, and household essentials. The company prioritizes sustainability and employs eco-friendly practices and it is an excellent option for those looking for a dependable and cost-effective grocery store.
---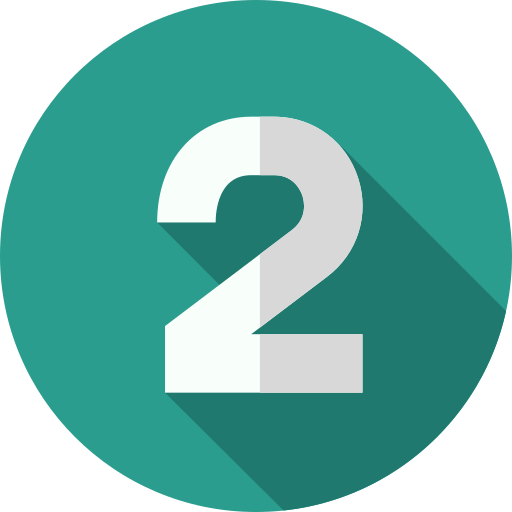 ---
SUPERHOME CENTER
Look no further.
Superhome Center is a well-known home improvement and DIY retail chain that sells a wide range of home improvement, construction, and gardening products. They stock a wide range of products such as tools, hardware, electrical, and much more. Superhome Center is an excellent choice for anyone looking to improve their home, whether they're a professional contractor or a DIY enthusiast.
---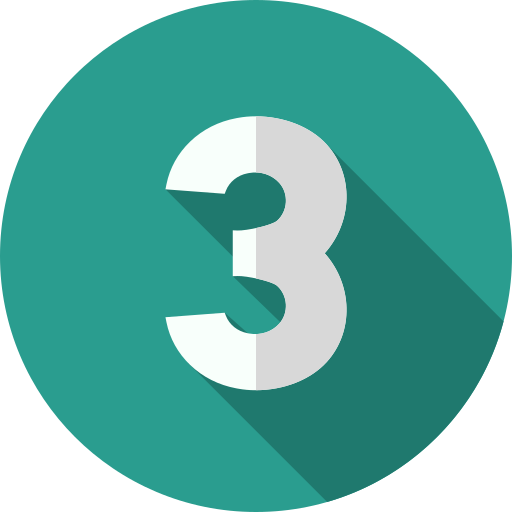 ---
KIABI
Everyone has a right to fashion.
Kiabi is a French clothing retail chain that is known for its fashionable clothing and accessories at affordable prices for men, women, children and babies. It frequently releases new collections. Kiabi places a strong emphasis on sustainability and environmental responsibility in their stores and supply chain. It is an excellent choice for those seeking a reliable and cost-effective clothing option.
---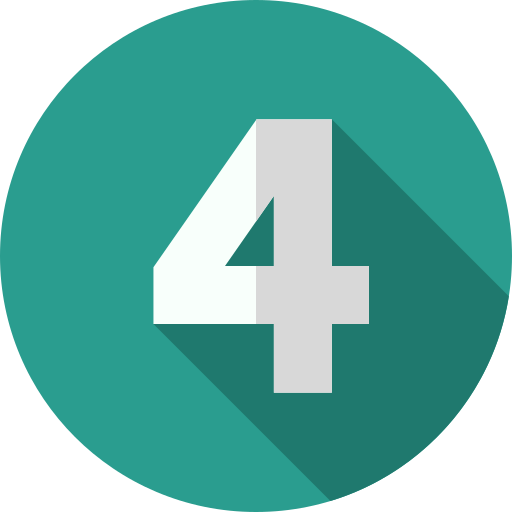 ---
Cosmos Sport
Undisputed king of trainers.
Cosmos Sports is a reputable retailer of sportswear and fashion-led footwear and apparel, with a wide range of products from top brands such as Adidas, Nike, Puma and more. They are known for having the latest trends and styles, and they frequently release new collections. They are an excellent choice for those seeking high-quality sportswear and fashion-forward footwear and apparel.
---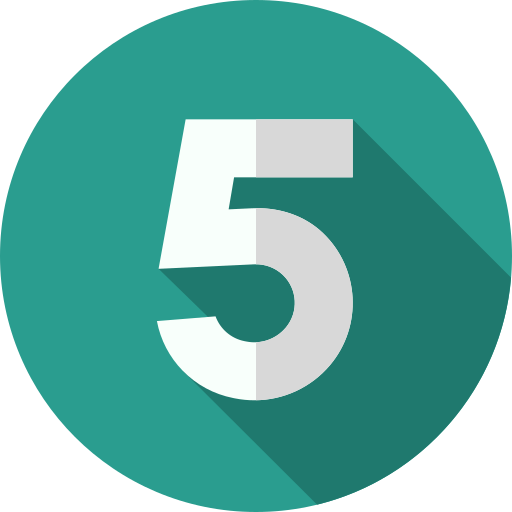 ---
CYTA
Feel close, reach far.
CYTA is Cyprus's primary telecommunications provider, providing a wide range of services such as fixed-line and mobile phone service, internet, and television. It is known for its efficient and dependable service because it is Cyprus's largest provider and the only provider of fixed-line services. It is well-known for providing fast and reliable internet service.
---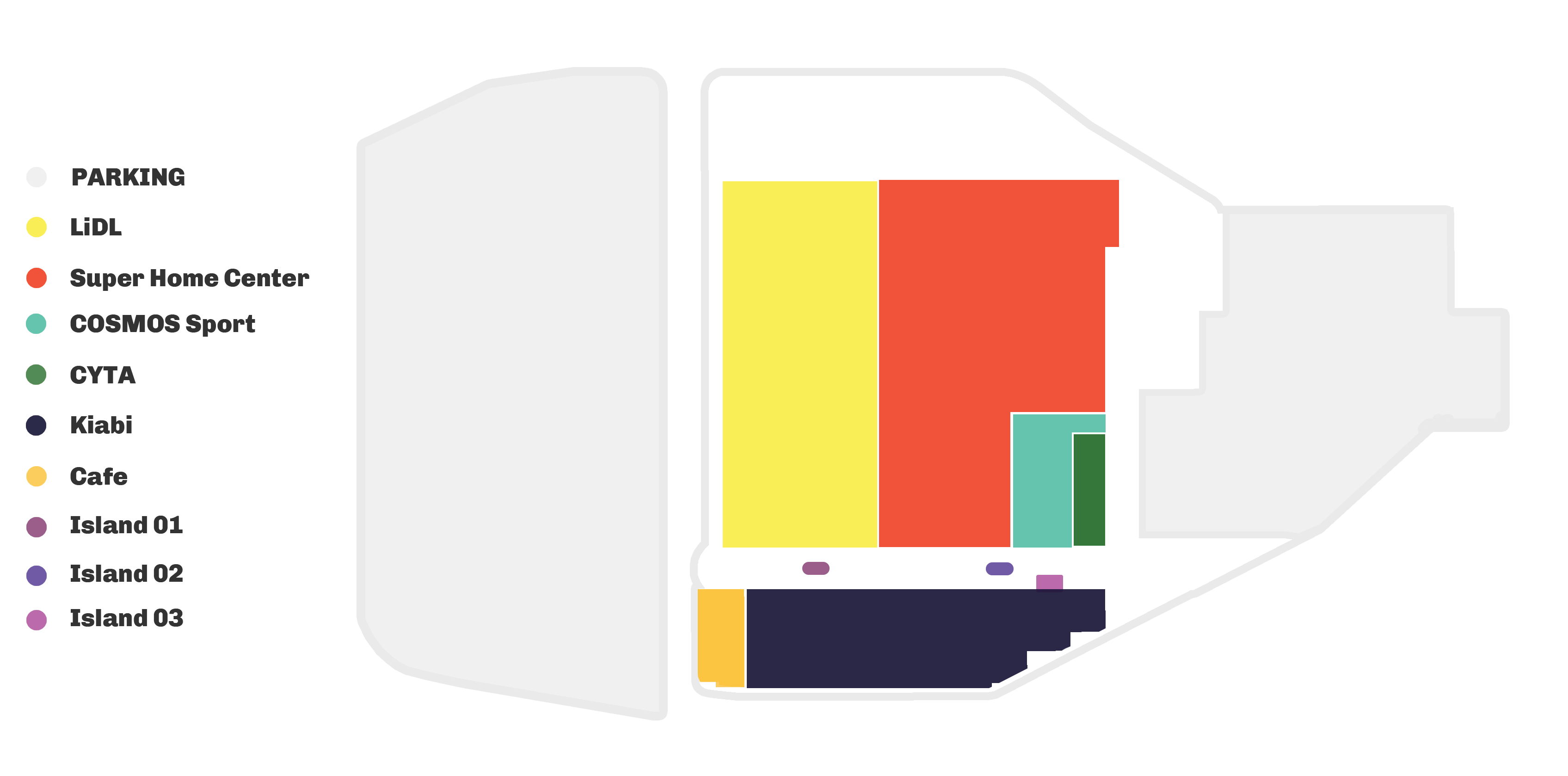 From designer labels to everyday essentials, we've got it all at our mall.
---