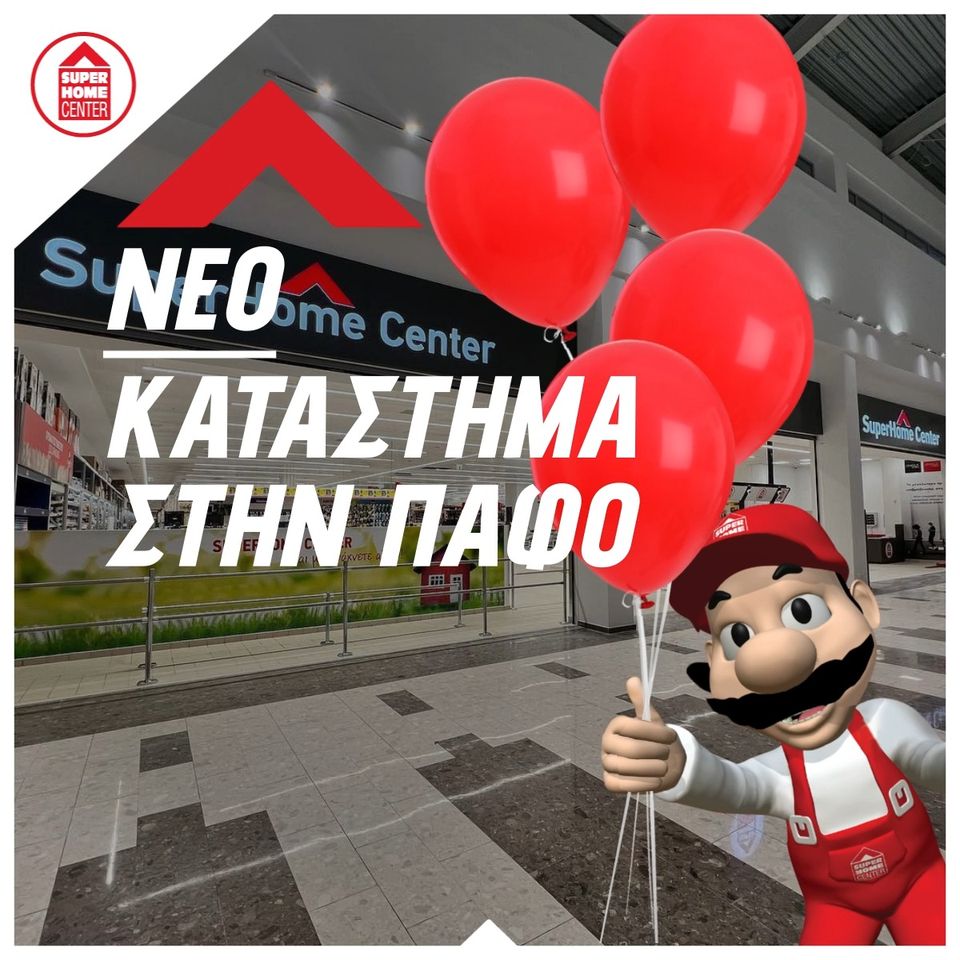 SUPERHOME CENTER GRAND OPENING

Salesperson Cosmos Sport (Neon Mall)
Χάρη στην EvSmartec, το εμπορικό μας κέντρο προσφέρει τώρα έναν βολικό και βιώσιμο τρόπο φόρτισης του ηλεκτρικού σας οχήματός! 
 Οι φορτιστές μας CIRCONTROL είναι πλέον διαθέσιμοι στο κοινό, οπότε ελάτε να φορτίσετε όσο ψωνίζετε. 
Thanks to EvSmartec, our mall now offers a convenient and sustainable way to charge your electric vehicle! 
 Our CIRCONTROL chargers are now available to the public, so come charge up while you shop.